All Done In A Box​
Our sensory devices are the best solution to your Predictive Maintenance (PdM) needs. With its small shape size and design, it fits on any machine and can start working by just attaching it.
Ready To Go​
By Attaching them on the machine, you are ready to go
No Cabling Required​
No need for a certified electrician to set up, it runs on a battery
Sync Devices​
Add devices to your cloud account with a click on an app
Easy Setup Solution​
Predicta4 focuses on producing products that are ready to deploy with minimum set up and focus on the result. Our solution helps from setting up steps to deployment and usage of services.
Quick Deployment​
Helps you setup up fast, and get ready to perform
Running Constantly​
No need for a certified electrician to set up, it runs on a battery
Focus On Ease​
Focus on your tasks rather than worrying about how to set up devices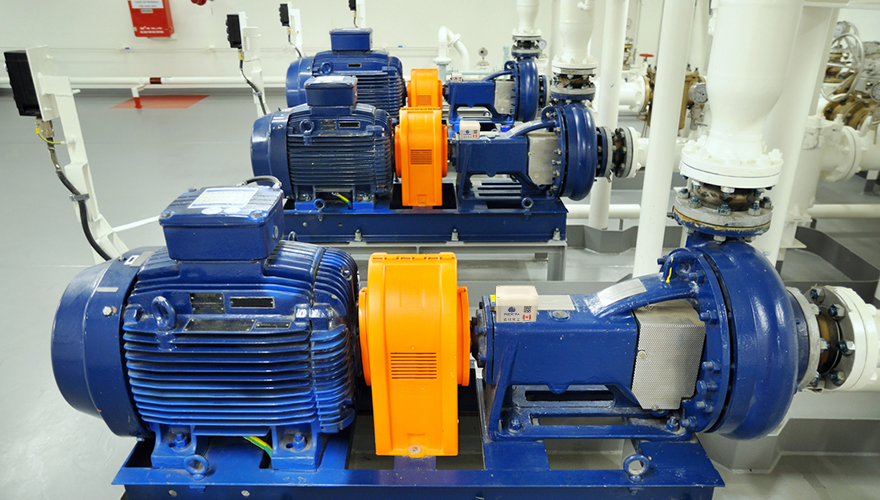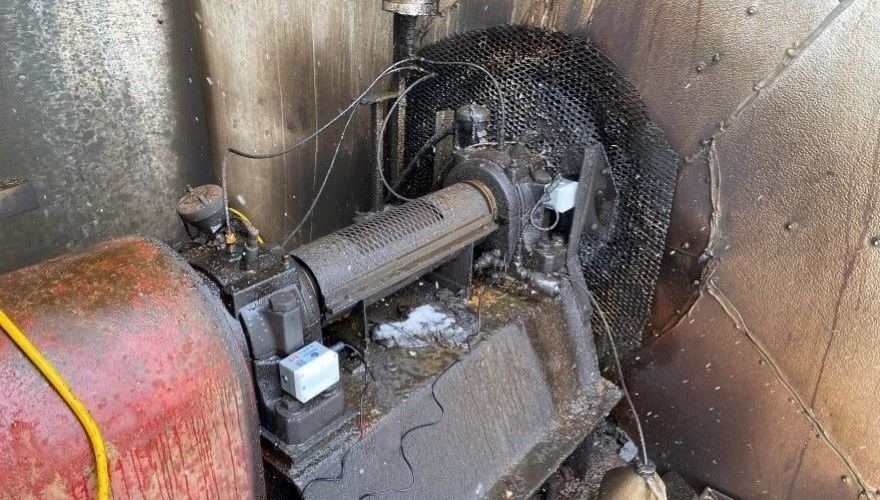 Improve your business with our prime product solution​
We help you to achieve what you need to improve your maintenance systems, and to build it as you go.
Our services are built to help your business grow, with no overhead and complications.
Auto Monitoring System​
Predicta4's Autopilot solution automatically checks and analyzes your devices without interfering. With constant monitoring and analysis, you are notified of the next maintenance and possible problems before they occur.
Analyzer​
It consecutively reads and analyzes data to be able to foretell problems
Get notified​
Stay on top of your tasks, and get alerts when something is wrong
Constant Monitoring​
Helps you to predict failure rates and prevent breakdowns and down times
Cloud Based Solution​
Whether you're at your business or away, devices that are running need monitoring. Our online solution allows you to connect multiple sensory devices, to be able to monitor all your industry machines closely.
Manage Devices​
Monitor devices live and check on their status all through dashboard
Create a Team​
Add multiple users to your team to work hand in hand and stay on top of tasks.
Many Platforms​
Create and manage multiple factory locations and floors by creating platforms
GET YOUR FIRST P-CUBE
AND START MONITORING YOUR INDUSTRY
Industries That We Support​
Factories & Manufacturing​